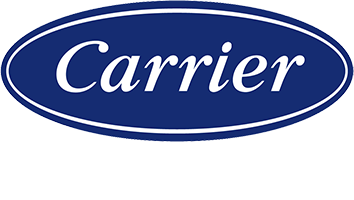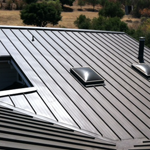 Metal roofs provide energy savings, beauty, and protection for your home that can last a lifetime. Offered in a rainbow of colors and styles such as vertical standing seam, or it can be manufactured to resemble wood shake, slate, shingles or clay tiles.
By choosing a metal roof, you will save money and do your part for the environment. When you install a metal roof with a Cool Roof coating, you can save a significant amount of energy that adds up quickly and they meet ENERGY STAR® requirements. Depending on the age of your home you can save up to 20% on the cost of cooling your home or your business. In addition, all metal roofs are made from 30-60% recycled material.
Conventional roofing products, including asphalt shingles, contribute an estimated 20 billion pounds of waste to U.S. landfills annually, whereas metal roofing can recycled, eliminating the cost and eco-impact of removal and disposal.
While your neighbors may reroof their home many times, a high-quality metal roof will likely be the last roof you'll ever need. Resistant to cracking, shrinking and eroding, metal roofing systems can also withstand extreme weather conditions including heavy snow loads, hail storms and wildfires.
With all these benefits, why not consider a Metal Roof for your next re-roof or New Construction!