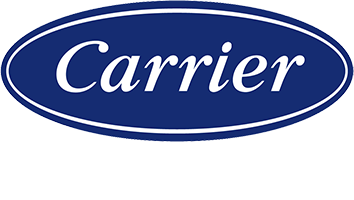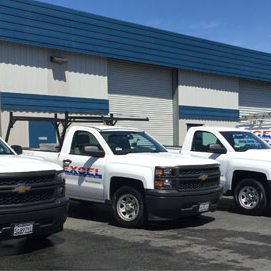 Excel Heating & Sheet Metal Inc was established in 2012, specializing in Heating, Ventilating, Air Conditioning, Architectural Metal Roofing and Sheet Metal. We strive for excellence and with our personnel's experience, Excel is a leader in the HVAC & sheet metal and construction industry. Excel's focus is in single & multi-family residential complexes, major retail stores, schools, and commercial developments. The private single/multi-family residence sector is a large percent of our volume of business.
We enjoy an excellent reputation with our clients, prime contractors and trade suppliers. Excel Heating & Sheet Metal Inc has always placed a strong emphasis on quality, performance and financial stability. In addition, Excel is experienced with Cal Green, Green Point and HERS Rated Projects. We can provide duct testing and air balance, high efficient ductless split systems, wireless controls and design.
Our primary capabilities are single family design, HVAC, sheet metal, gutters & downspouts, metal roofing, metal siding & trash chutes.